BECOME A SPONSOR
Non-profits often rely on donations and sponsorships to sustain their operations and fulfill their mission. Local business sponsorships can provide a significant source of funding for non-profits, as well as help to establish partnerships and build relationships within the community. Business sponsorships can help non-profits achieve their fundraising goals and make a greater impact on the community they serve. Therefore, seeking local business sponsorships is often essential for non-profits to achieve financial stability and achieve their mission. Please email us if you're interested in becoming a sponsor!parktheatreholland@gmail.com
WHAT IS OUR MISSION?
"The Park Theatre Foundation provides West Michigan communities with entertainment and culture while empowering artists, championing self-expression, and preserving the historic Park Theatre."
WHAT IF I DON'T OWN A BUSINESS?
Individual Memberships are NOW AVAILABLE as of June 1, 2023
Please see our Memberships tab: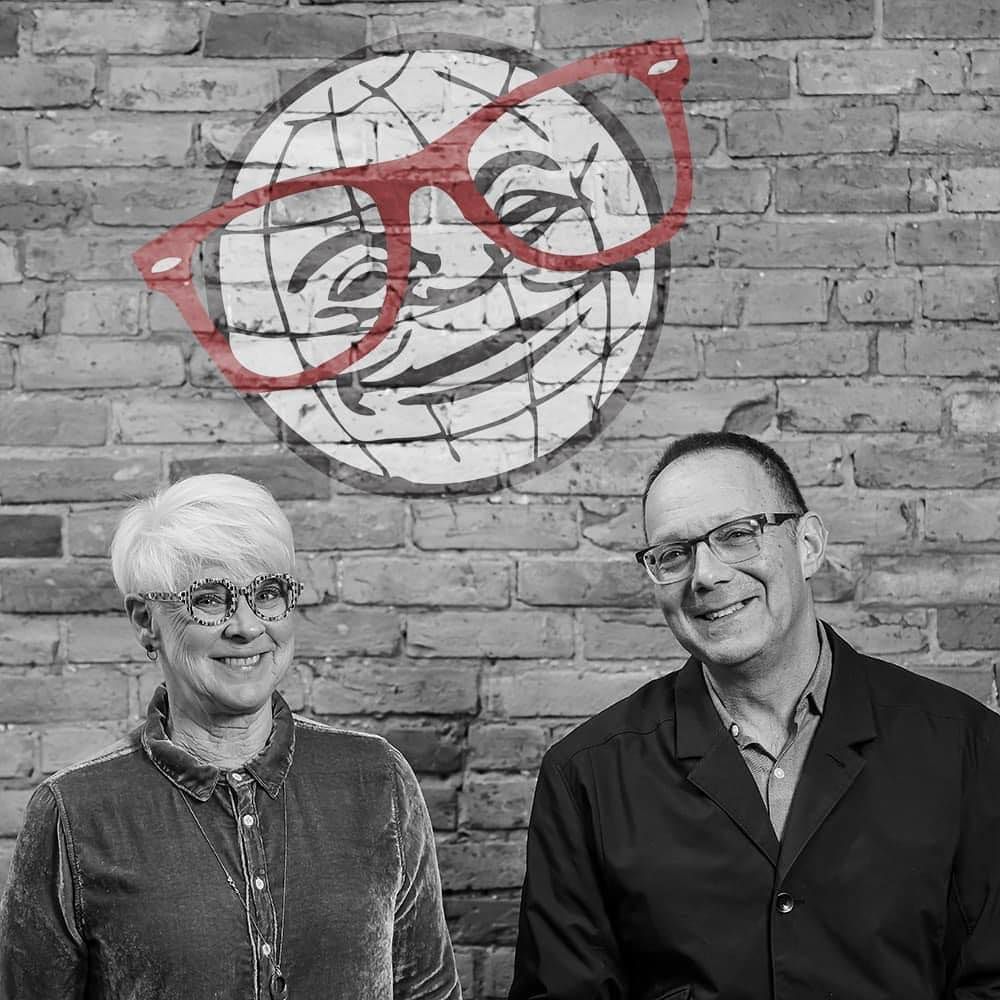 Sponsor Testimonials
When we opened GLOBE in 2002, we were new to the community and so we looked for opportunities to connect withthe local residents and businesses. We helped organize and start a Non-Profit, "Shop Local Independent" Organization and joined the Park Theatre Foundation Board to further the opportunities for the young creative minds in the area. Over the last 20+ years, The Park has seen great talents perform on its stage, while also creating a safe place for all ages and interests, proving its vital place in the progress and growing culture of the area.
Our long association with the Park Theatre is a proud statement of what we here at GLOBE believe in and has always been a pleasure to see great entertainment and view the happy faces of staff, management and patrons.
Bob & Nancy Schulze