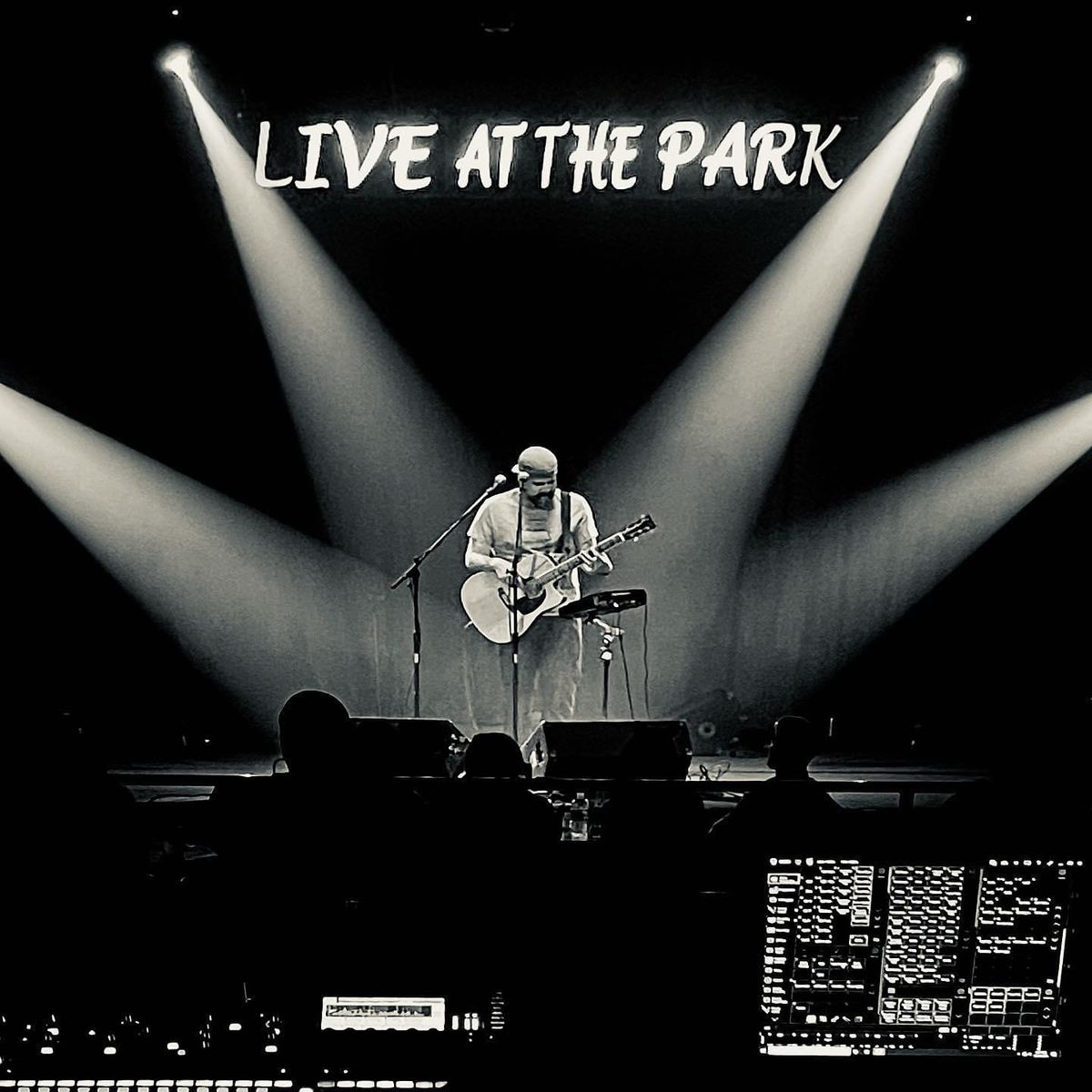 Once the Saturday night venue for generations of movie-going Holland residents, the Park Theatre stood vacant for nearly 15 years. Built across the street from historic Centennial Park in 1886, it served the community as a woodworking mill and feed store before becoming the Colonial Theater in 1920. The Colonial boasted an orchestra and later a theater organ. In 1935, the interior of the Colonial burned and in 1936 reopened as the Park Theatre. The newly renovated and enlarged theater was described in the Holland City News as "a dream in interior architecture."
After 64 years of success, it fell victim to the competition of multiple screen theaters and closed its doors in 1984. Except for a brief stint as a teen nightclub, the building remained silent and neglected until 1998. It was then purchased by the Holland Windmill Chorus. In December of 2001 the Park Theatre Foundation, a newly created nonprofit organization, secured the Park Theatre from the Holland Windmill Chorus.
The Park has since been transformed into a flexible, multi-use venue providing unique opportunities to the downtown Holland area. Collaborating with diverse segments of the community, the theater has played host to concerts, receptions, comedy troupes, dinner/theater productions, nonprofit fundraisers, reunions, and birthday parties. Festivals have also found a new home within the theater. Tulip Time, Tulipanes and several art fairs have used the Park as space to display their talents.
BOARD OF DIRECTORS:
Jon Cusack
Lisa Baar
Dan Driesenga
Dave Staton
Justin Carter
Lindsey Wentz
Beth Durkee
OPERATIONS STAFF:
Brandon Blank
Alec Johnston
Ross Mathesius
David Dziuban
Jackie Kalmink
Justice Overbeek
Chad Elhart
Natasha Estrada
Jenson Smith
Emilly Smith
Jair Driesenga
Heidi Driesenga
Mitch Denslow
Andrew Kinsler
Chet Coleman
Cody Keck
Want to know more about our Non Profit? Click Below: