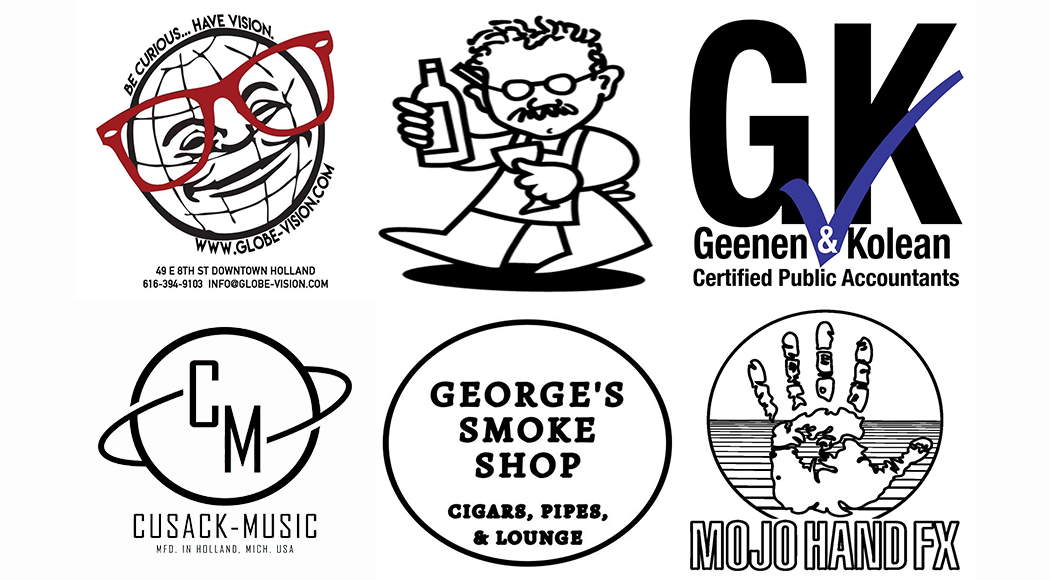 BECOME A SPONSOR
Being a non-profit we definitely need the support of businesses in our area. We need help from people like you to make our mission a reality. We ask for a $200/monthly donation or, $2400/one-time yearly donation.
WHAT IS OUR MISSION?
To Create a Radically Open, Fiscally Sustainable, Multi-Use Platform for Holland Community Members to Create & Celebrate Culture
HOW DOES PARK THEATRE SHOW THANKS?
By becoming a Sponsor you receive a few special things from us.
2 Tickets to Every Event
Business Logo and Links on our Site
Monthly Social Media Blasts
Business Logo on Weekly Email Blast
Logo Placement inside Lobby
Distribution of Promotional Material inside out Venue
WHAT IF I DON'T OWN A BUSINESS?
If you do not have a business of your own. We would love to have you as part of our family. Our small intimate venue gives each of our patrons the opportunity to become more than just a ticket holder. We know your name, we know where you like to sit, and we know your favorite drink. Becoming a donor at the Park Theatre has its perks, but it also goes a long way to keep the music notes flowing.